This is Silda Spitzer, wife of New York's erstwhile governor. She has said that her first name means Teutonic Warrior Goddess.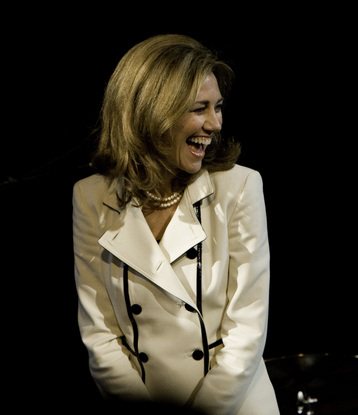 Hooker photos after the jump.
These photos are among those Silda woke up to this morning: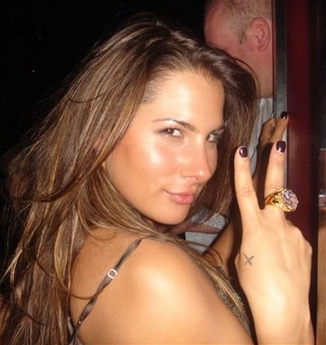 How difficult is it for her to have to look at this? Not that it matters who the hookers are, but Silda will be confronted with this for months, if not years.
So what should Mrs. Spitzer do?