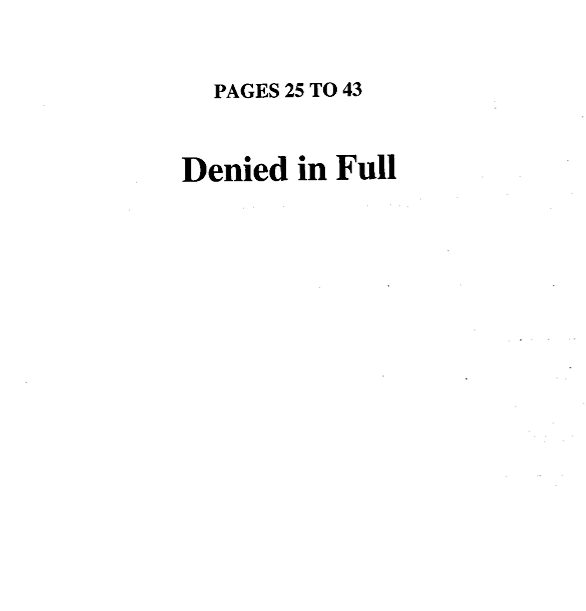 In today's episode of NCHP, we once again find the Bush administration hard at work hiding shit that we're supposed to know about:
The Treasury Department has hired three outside firms this week to help administer its $700 billion, taxpayer-funded bailout of troubled banks. But some key details of those contracts remain a mystery.

The agreements with Bank of New York Mellon Corp. and Simpson Thacher & Bartlett LLP that the Treasury Department posted on its web site each had blacked-out paragraphs in the sections dealing with compensation.
Keep in mind, fellow Stinquers, that the costs of the accountants, law firms, and bankers that will be cleaning up after the Bush administration's administration of our economy will be over and above what cash we're injecting into the banks and insurance companies we now own.
More on this latest outrage after the jump.